Rates & Forms
Click here to: REQUEST DAYCARE BOOKING ONLINE

Click here to: CREATE YOUR ACCOUNT
Daycare Prices
We have been combining doggy daycare with Outdoor Adventures a few times a week.
This is a great combination for your furry friends to enjoy being at daycare with their buddies, and also enjoying the great outdoors while being in a pack.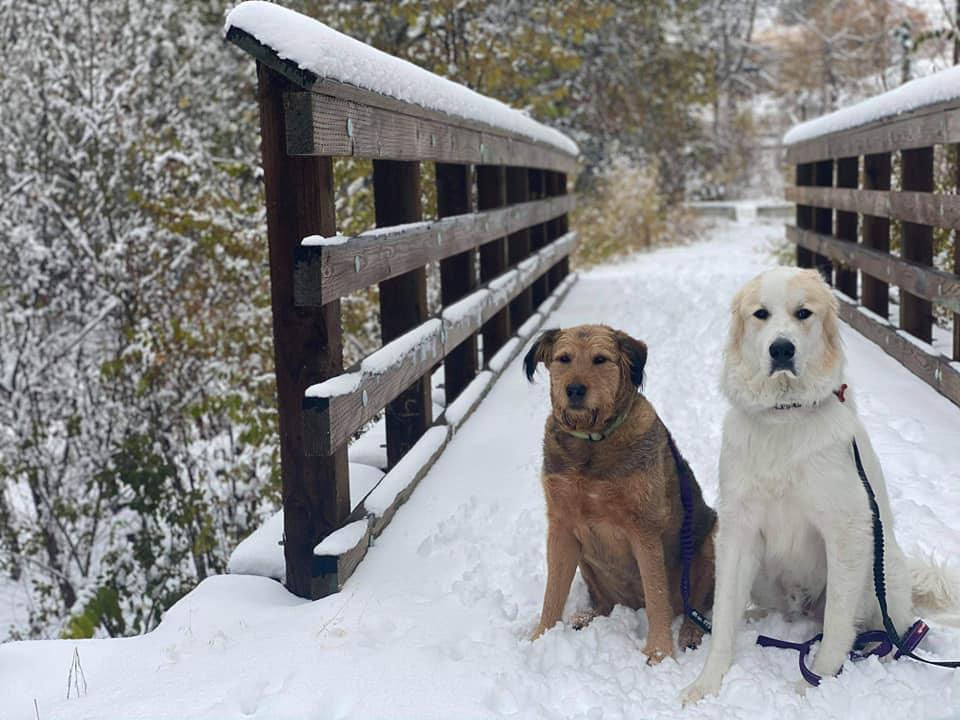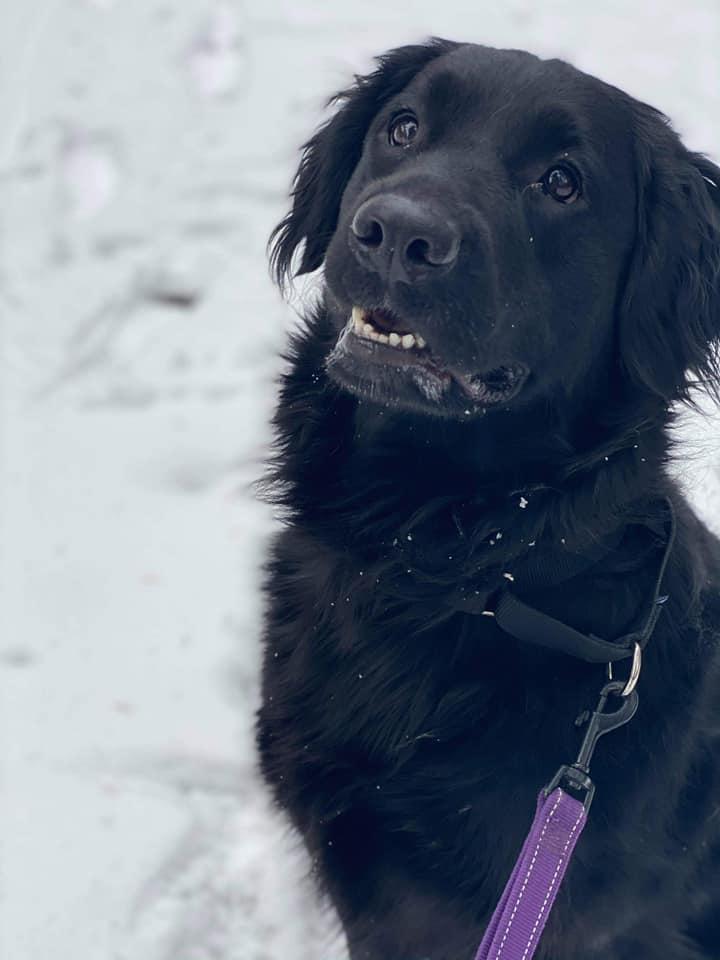 Times:
Tuesday 12-3
Thursday 12-3


PRICES..
Outdoor Adventure (Hike Only): $20.00
Daycare + Outdoor Adventure: $45.00
2 prepaid hikes $29.00
4 prepaid hikes $56.00
6 prepaid hikes $78.00
PLEASE CALL OR COME SEE US IN PERSON TO BOOK YOUR DOGS
Please make sure to have your dog dropped off 15 minutes before departure.