Welcome to Canine Campus Dog Daycare and Dog School ltd!
Dog Daycare
Canine Campus specializes in dog daycare, we provide daytime exercise focused to fit each and every dog's needs. Play and training for dogs in a supervised setting. Dogs will interact and play with others and learn how to increase their social skills in a group setting. Many behavior problems can be alleviated and owners will pick up a happy, content, and well-exercised dog. Not only do we offer doggy daycare, but we also offer a unique in-home boarding for those dogs that do not do well in a kennel, and an outdoor adventures program.
Come join the fun!
Dog Train and board Program 22 days
Our Extended Stay & Train Program offers 22 days and nights of training living in a home environment with a stable pack of our personal dogs, where we teach your dog positive life skills 1 on 1 in a safe, effective, and compassionate environment as well as certain behavior issues that you may be experiencing.
Your dog will learn how to be well mannered and walk on a loose leash, social skills with our pack, scheduled feedings, attend our daycare facility, pack walks and/or day adventures, and much more!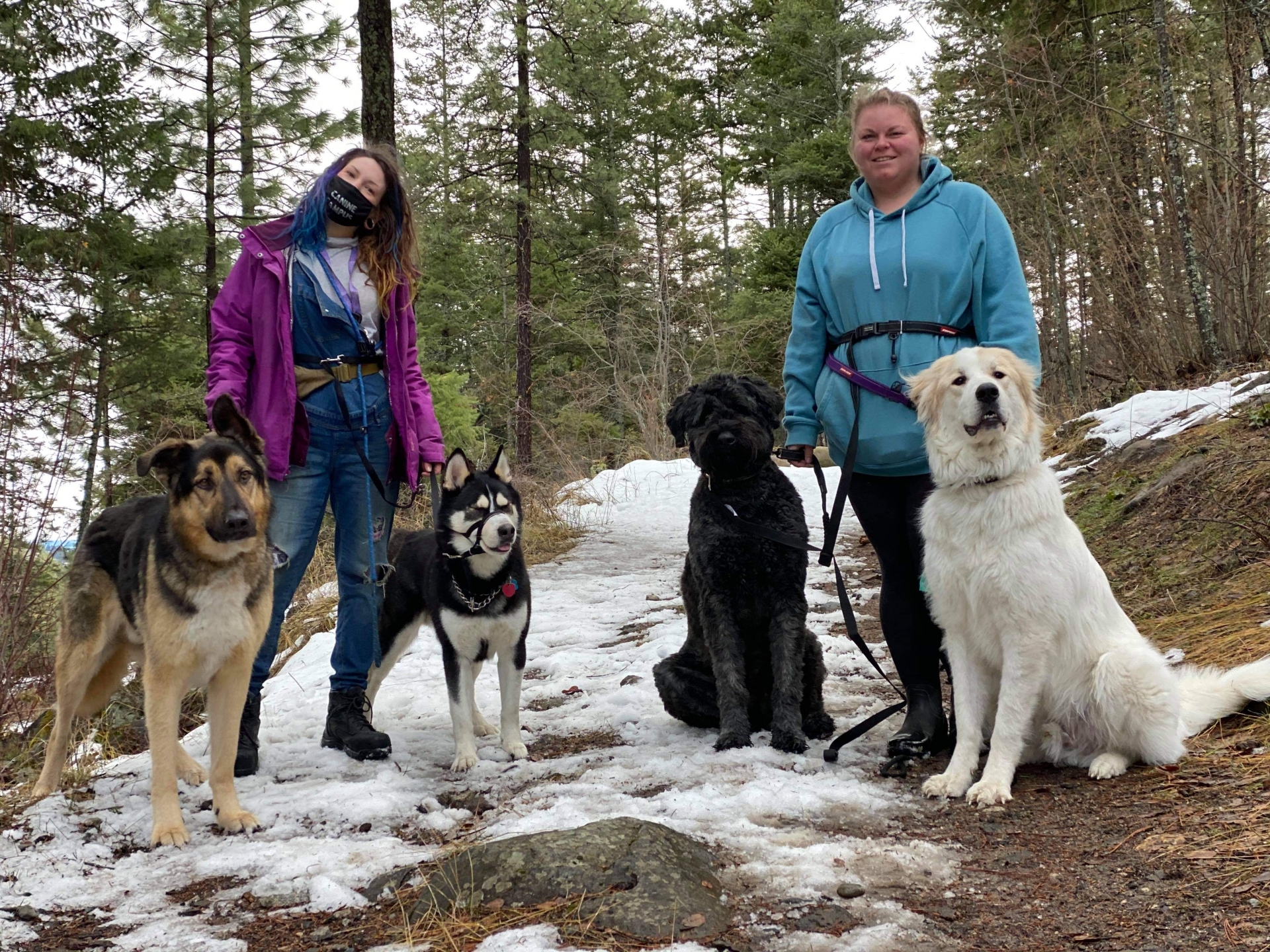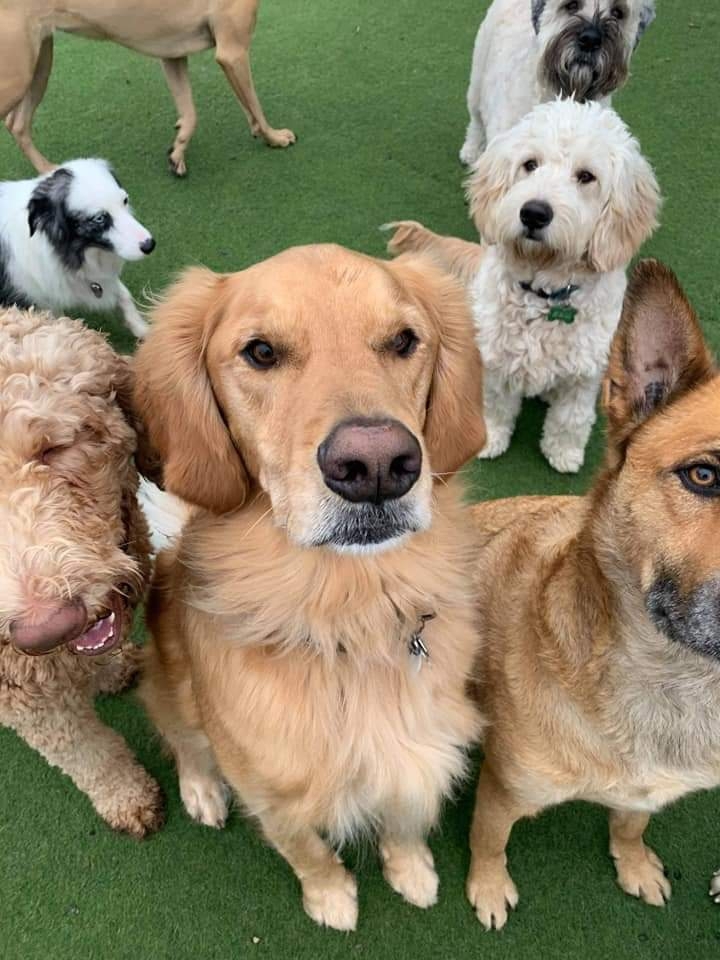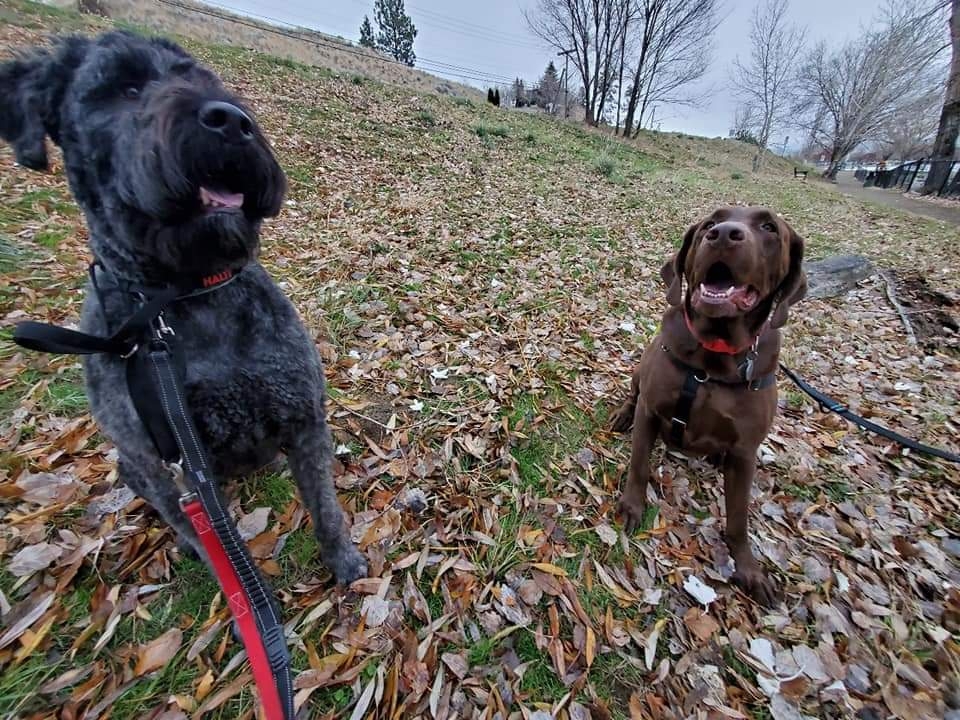 Please contact us for more information: 250-859-3647 or 250-7184922
Canine Campus in-home Dog Boarding
Kennel-free environment, daily walks, unconditional love and affection, complete supervision 24/7 around the clock!
Canine Campus Dog Daycare & Dog School was founded in 2006 and is located in West Kelowna, just off Highway 97.